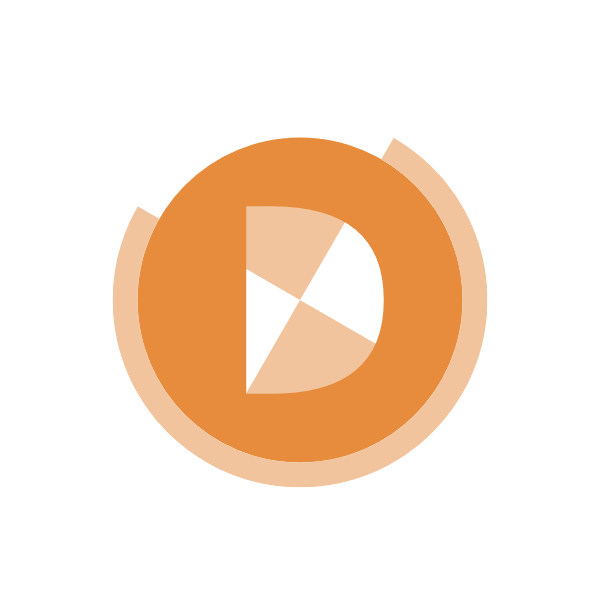 Dexterux is a personal brand, named by Dexter (the founder) + UX (User Experience), and aims at bringing the latest web technologies to our modern life through providing useful and quality apps and web content.
Fast pace of web developemnt in recent years brings more possibilities to web design and scripting. This equips programmers with a more efficient yet sophisticated tool to develop better web apps for different tasks in our daily life. Dexterux continues to take the role for utilizing the latest web technologies in different situations.
The founder, Dexter, is interested in frontend web technologies and user experience design. With Dexterux as a hub, it is not only a place of apps collection developed by Dexter, but it is also an information site to share his technology knowledge, travelling info and design ideas. Dexterux is the place bringing all of you to see more, to experience more and to enjoy more.
Love the Technology. Enjoy the Life.
Dexter Leung ( M / 26 ) is the founder of Dexterux. Current master student in Computer Science and Information Engineering with research focusing on unsupervised learning and visual cognitive technologies; previous business system analyst in a local fast food chain in Hong Kong, with experience and participation in data mining on customer behavior and interal system analysis (operation workflow, user and data requirements, acceptance tests, etc.).
Education
National Cheng Kung University, Taiwan
Sep, 2017 – Aug, 2019 (expected)
Master of Computer Science and Information Engineering
Participated Open Source Project:
Ladder
The Chinese University of Hong Kong, Hong Kong
Aug, 2011 – Jul, 2014
Bachelor of Business Administration (with Honours, Second Class Upper Division)
Work Experience
Cafe de Coral Holdings Limited, Hong Kong
Jul, 2014 – Aug, 2017
Research Assistant ▸ Research Officer ▸ Business System Analyst (from Apr, 16)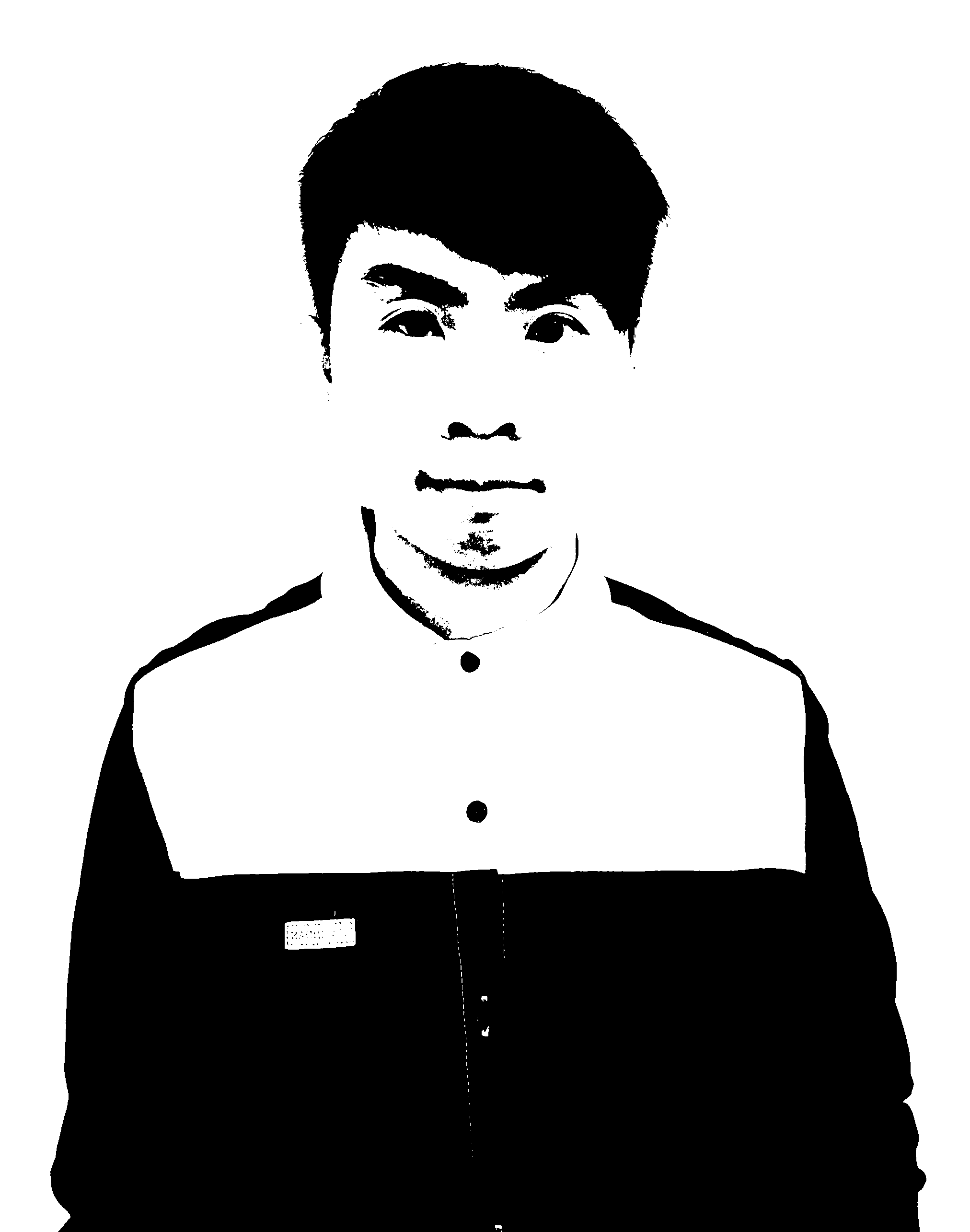 My Skills
Advanced
Frontend Web Dev.
Native HTML, CSS, JavaScript
Good
Machine Learning Dev.
Python - Tensorflow, CNTK
General Programming
C++, C#
Basic
Backend Web Dev.
PHP, SQL
Windows UWP Dev.
HTML, CSS, JavaScript, C#
For fluent web experience in Dexterux, you'll need:
1. Modern Browsers, like latest versions of Edge, Firefox, Chrome.
2. CPU 2GHz+ with RAM 4GB+